unlike most people, i'm not too sad to say Goodbye to the Summer. not that i don't like the warm weather (when it doesn't get too hot) or cute summer outfits, but i believe Autumn is my Soulmate, and i am always happy to welcome it back. it's the beginning of my favorite season, and i feel rather happy. but there's still something sentimental about those last days of summer.
yesterday i had some awesome company, my sister with her family. we celebrated my brothers gilfriends birthday, and i baked a cake, which i'm not sure i've ever done before.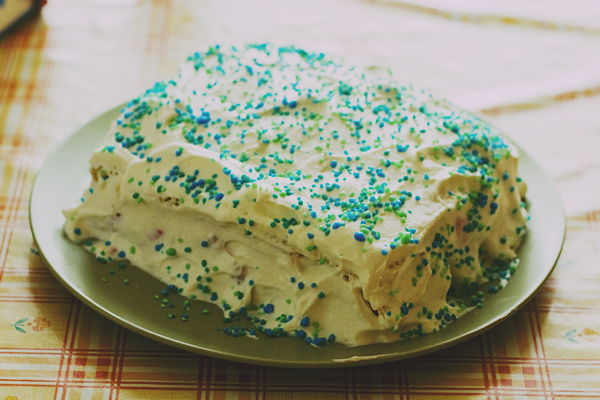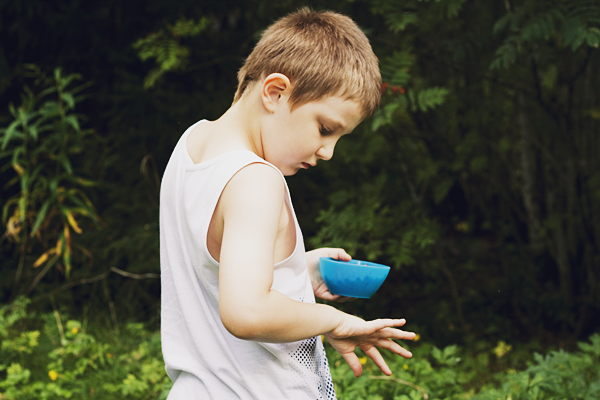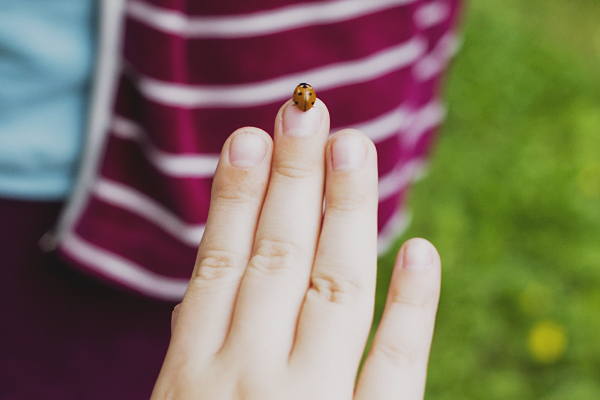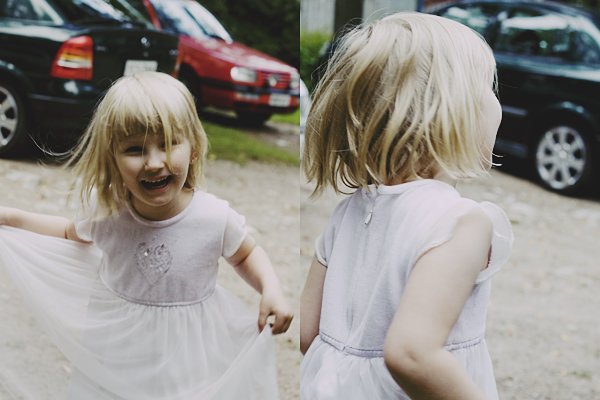 so, enjoy the summer, while you still can. soon enough it's October; cold, dark and rainy (or maybe something else, depending on where you live). oh i cannot wait!